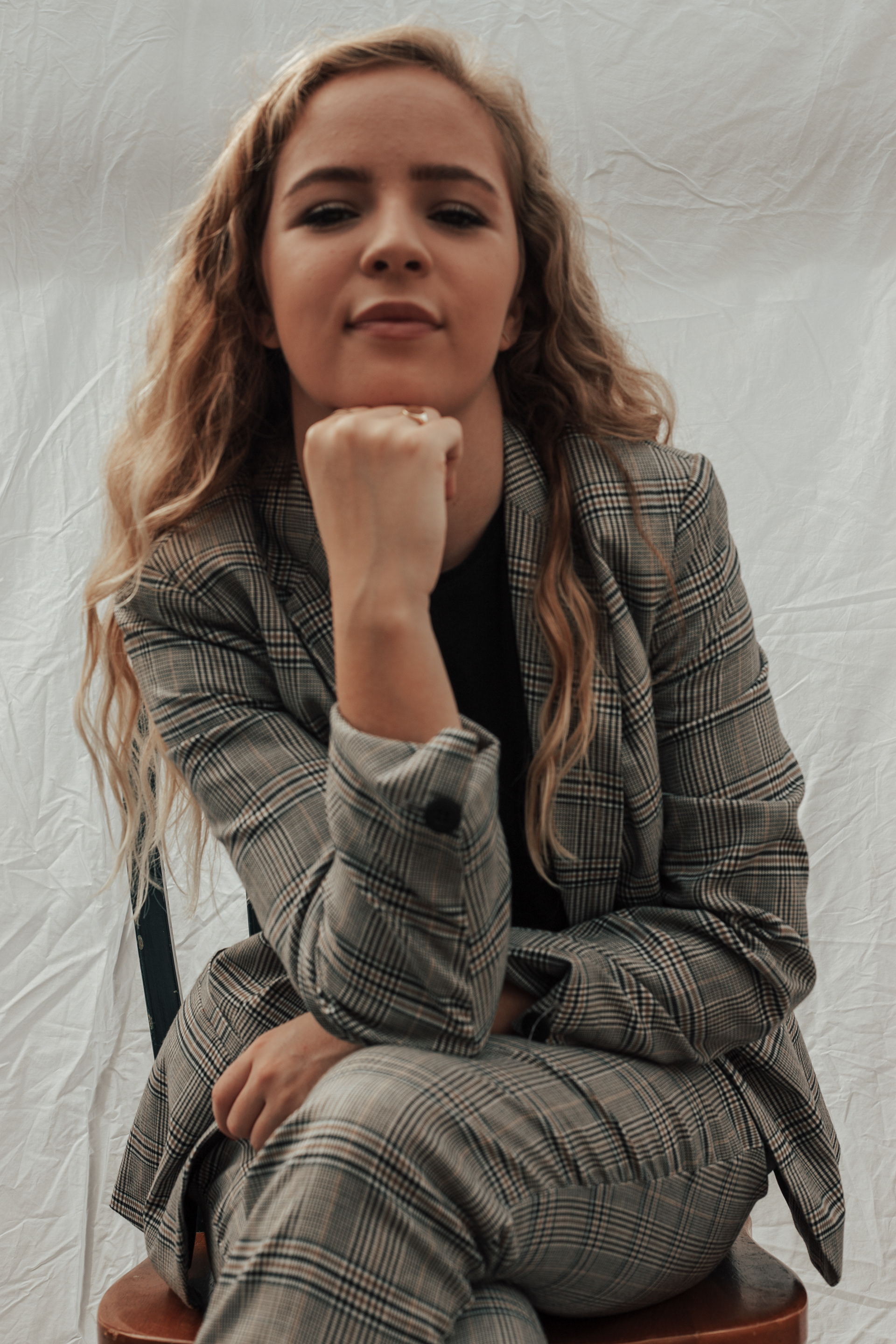 I'm a UK based Photographer.
I love the power of photography; capturing a moment, a feeling or an occasion in a single shot. I love expressing people's stories through the photos I capture.
What I capture: Portraits / Fashion / Engagements / Weddings / Events / Travel / Commercial
Feel free to contact me about employment or for more information.